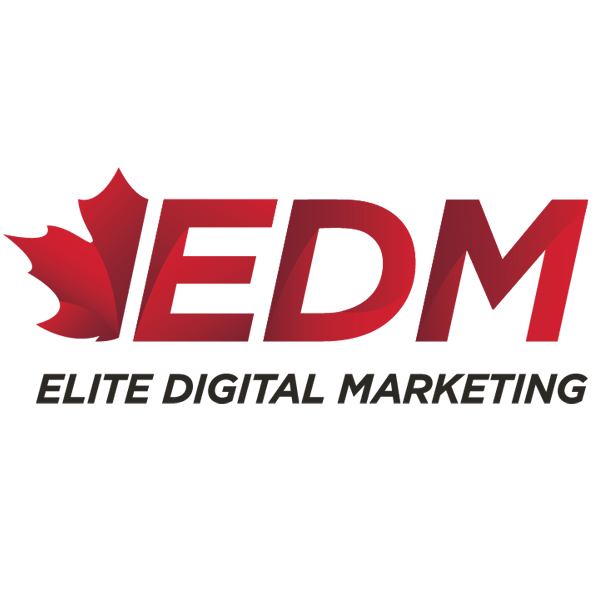 Elite Digital Marketing offers a comprehensive list of digital services including website design, search engine optimization and social media marketing.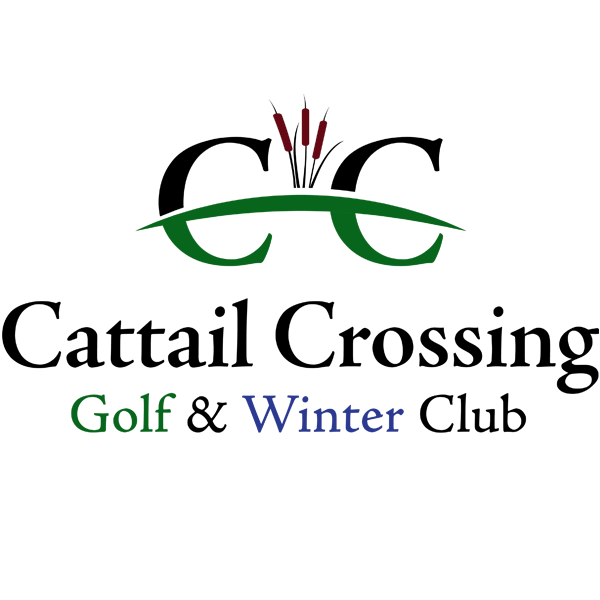 Cattail Crossing Golf & Winter Club
Cattail Crossing Golf and Winter Club offers a variety of all-season golf and family-based activities, specializing in golf-related events, private events, corporate events, and winter activities.

Highlands Golf Club invites golf enthusiasts to enjoy the essentials: breathtaking scenery, a sophisticated course with a welcoming atmosphere, and members who show up for the love of the game.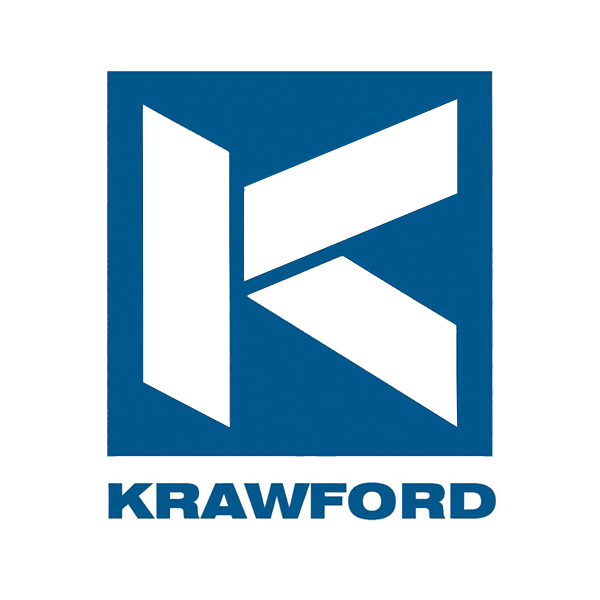 Krawford Construction is a progressive general construction company whose scope embraces the competitive tender, construction management, and design/build methods of delivery within the construction and real estate development field.